How to hear Spatial Audio with Dolby Atmos on Apple Music
Getting more from Apple Music with 360-degree sound
Songs on Apple Music can now be heard in Spatial Audio at no extra cost. Spatial Audio uses Dolby Atmos tech and plays by default in iOS 14.6 or later on all Apple AirPods and Beats true wireless headphones with an H1 or W1 chip, as well as the built-in speakers on the latest iPhones, iPads and Macs.
Spatial audio is also supported on wireless speakers like the 2nd generation Apple HomePod as well as the Sonos Era 300.
Dolby Atmos support is a hefty shot across the bows of streaming rivals like Spotify and Tidal, with the multidimensional audio upgrade in addition to a catalogue of 75 million songs in Lossless Audio available to Apple Music subscribers.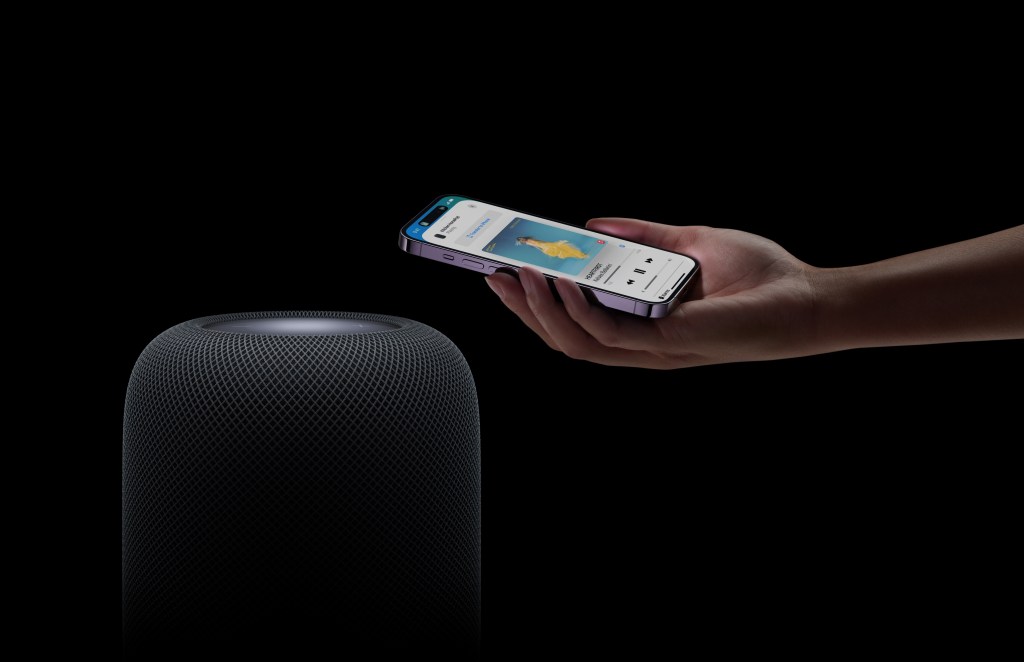 Amazon Music HD has also ceased charging extra for lossless music. Spotify hasn't announced its lossless service yet – though we're expecting this soon. Check out What is Spotify HiFi? The upcoming hi-res Spotify upgrade explored
Let's find out more about Spatial Audio on Apple Music and how can your ears can get involved.
What is Spatial Audio?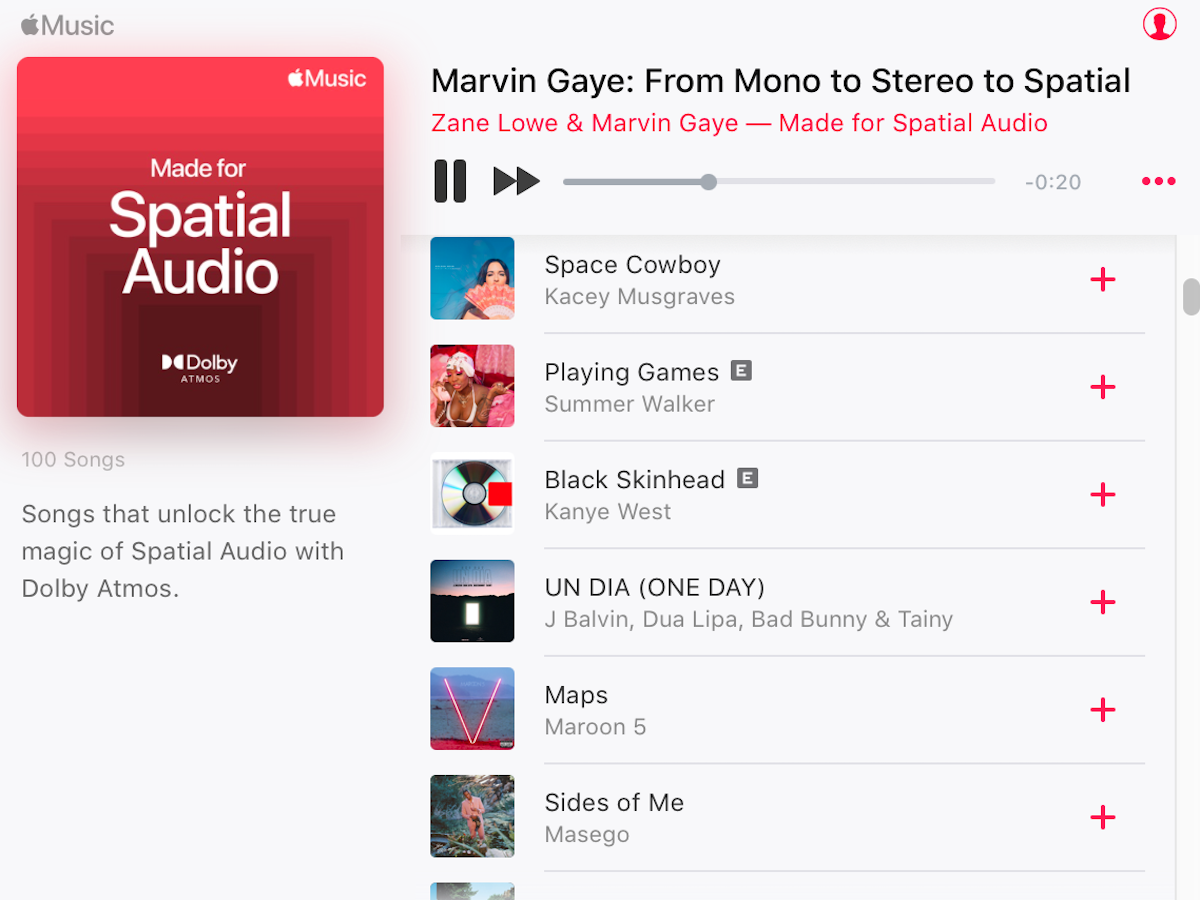 Spatial Audio with support for Dolby Atmos creates immersive audio with multidimensional sound and clarity that comes from all around and from above the listener. Songs in Spatial Audio come from music across all genres – it isn't the reserve of, say, classical music. Albums that are available in Spatial Audio have a badge on the detail page to make them easily discernible.
Apple Music is also offering a set of editorially curated Spatial Audio playlists from rock to hip-hop to jazz, classical, Latin and pop, specially remixed or remastered for the format.
How do I listen?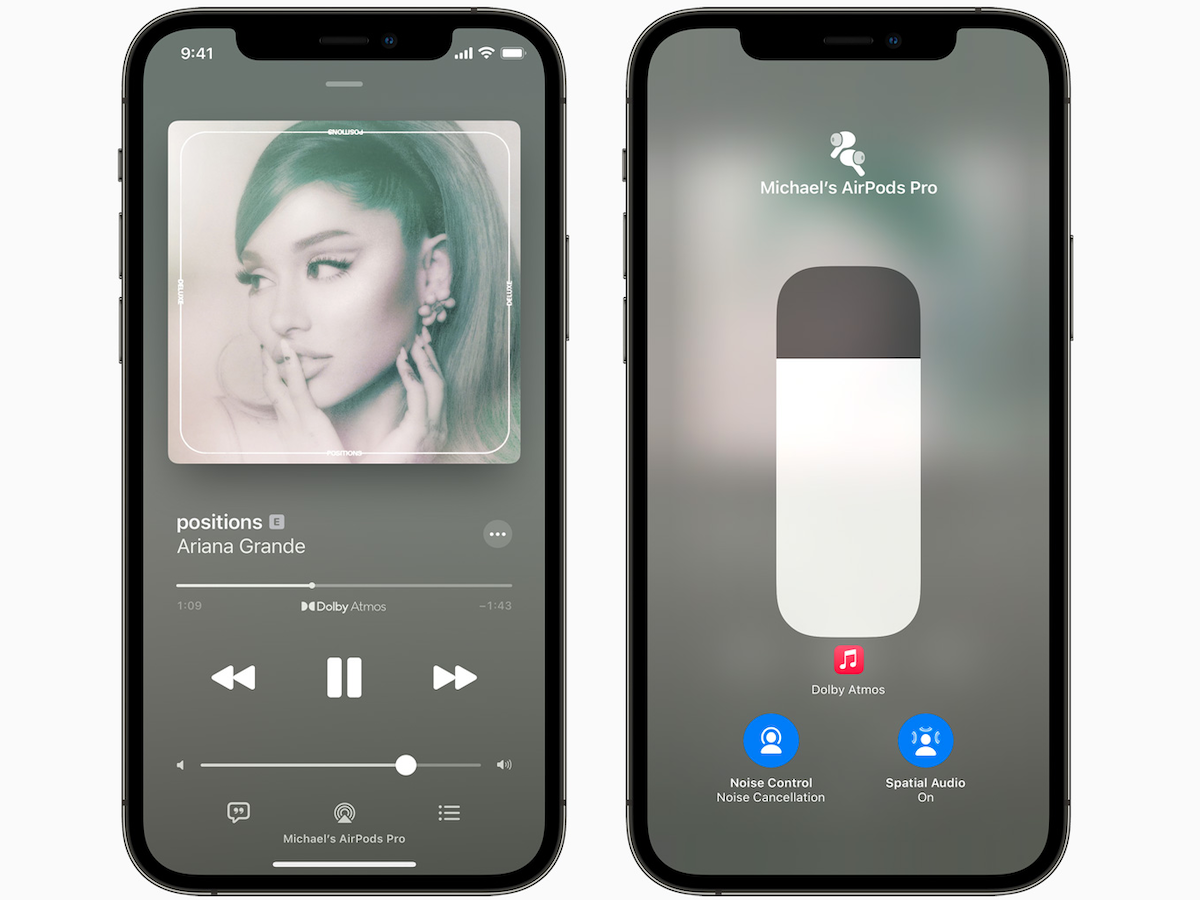 To listen to Spatial Audio and Dolby Atmos tracks go to settings in Music and under Audio there is the option to set Dolby Atmos to 'Automatic', 'Always On', or 'Off.
Similarly, to start listening to Lossless Audio users should go to settings in Music, click on Audio Quality and from there you can toggle Lossless Audio on or off and select your preferred quality for 'Mobile Data Streaming', 'Wi-Fi Streaming' and 'Downloads'.
Apple's Lossless tier starts at CD quality 16 bit/44.1kHz and goes up to 24 bit/48kHz playable natively on Apple devices. Hi-Res Lossless at 24 bit/192kHz is also available as long as you opt-in for the experience. Hi-Res Lossless also requires external equipment, such as a USB DAC – Apple's own headphones don't yet support it and we're looking forward to AirPods Max 2 for this very reason.
Apple has also built Spatial Audio music-authoring tools directly into Logic Pro for professional use, too.