What is lossless audio? How to stream music in higher quality
With CDs making a comeback, music fans are crying out for better quality tunes. Here's everything you need to know about lossless audio
First, it's important to understand that there are basically three tiers of audio quality: lossy, lossless and Hi-Res. But what is lossless audio? If you've invested in a pair of the best wireless headphones on sale right now, you're going to want to know how to get the best sound from them.
In the early days of music downloads, storage and streaming capabilities weren't what they are today, so we needed music files to be much smaller. As a result, files were compressed, losing important chunks of data and degrading the audio quality of the final track. This is known as 'lossy' audio, because of the lost data. MP3s and Apple's AAC files are both lossy audio file formats.
Lossless audio is where music tracks are encoded in a way that doesn't lose any data. The files are still compressed, but fancy algorithms ensure that nothing important is lost from the recording, so what you get is a faithful copy of the original. Lossless audio is equal to CD-quality music, which means it has a resolution of at least 16 bits and a sample rate of 44.1kHz, if you want to get technical about it.
Is lossless audio the same as Hi-Res Audio?
Lossless audio is often confused with Hi-Res Audio, but they're not the same thing. Frustratingly, there's no official standard for Hi-Res Audio, but it basically means the tracks are better than CD quality. Technically, Hi-Res recordings can be lossless or lossy, but some sticklers say that it has to be lossless. It would be a huge help if someone could just decide what Hi-Res actually means.
Which lossless audio format is best?
There are several different lossless audio formats, because life is never simple. We won't bore you to tears with every single format and codec out there, but these are the ones you'll hear about most: FLAC and ALAC.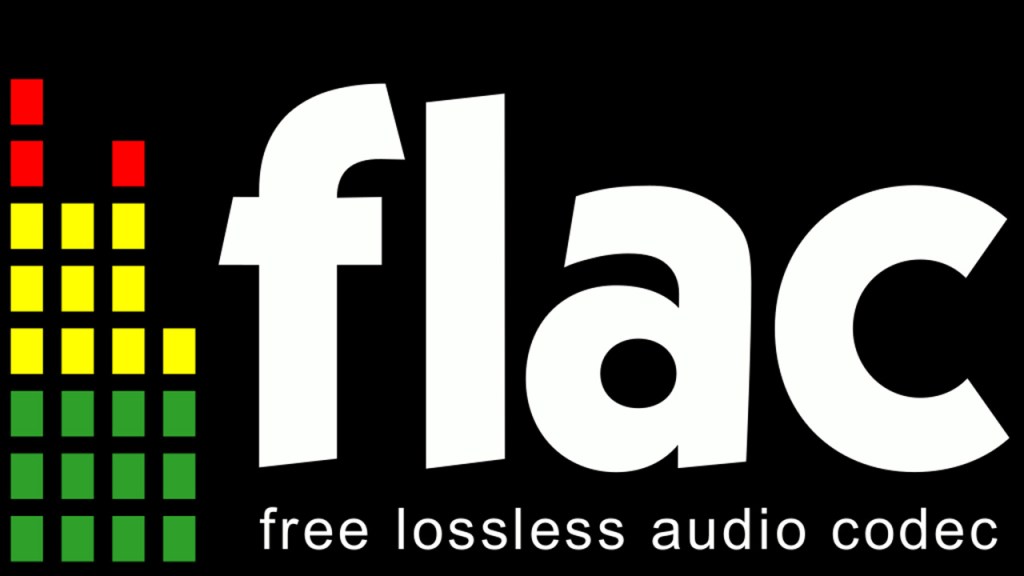 FLAC (or Free Lossless Audio Codec) is the most widely used lossless audio format. It's open-source so any brand can use it, including Tidal and Amazon Music, both of which use FLAC as the basis for their lossless music catalogues. Unsurprisingly, FLAC is not supported by Apple, which always insists on doing its own thing. Apple has its own lossless format called ALAC (or Apple Lossless Audio Codec).
You also might have heard of DSD (Direct Stream Digital), which is used for Super Audio CDs (remember those?) but it's not really used for streaming.
Realistically, most of us won't actually need to choose a lossless format. It'll just come down to which service and devices you want to use. If you're on Team Apple, then you're on Team ALAC, whether you like it or not.
Where can I listen to lossless music?
Tidal was one of the pioneers of bringing lossless audio streaming to the masses, but you can also listen to lossless tracks via Qobuz, Deezer and Amazon Music. Previously, lossless audio was only available to those on top-tier subscriptions, but streaming platforms have now started to bundle it in with their standard tier.
The Amazon Music HD tier, which includes lossless audio, is now available to all Apple Music Unlimited subscribers, and Apple Music has also made its entire catalogue available in its lossless format.
What is Lossless Audio on Apple Music?
Apple is always good at launching existing tech into the mainstream, and in 2021 it made more than 75 million lossless audio tracks available to Apple Music subscribers at no extra charge. It even has its own little 'Lossless' logo so you can easily spot the high-quality tracks in the app.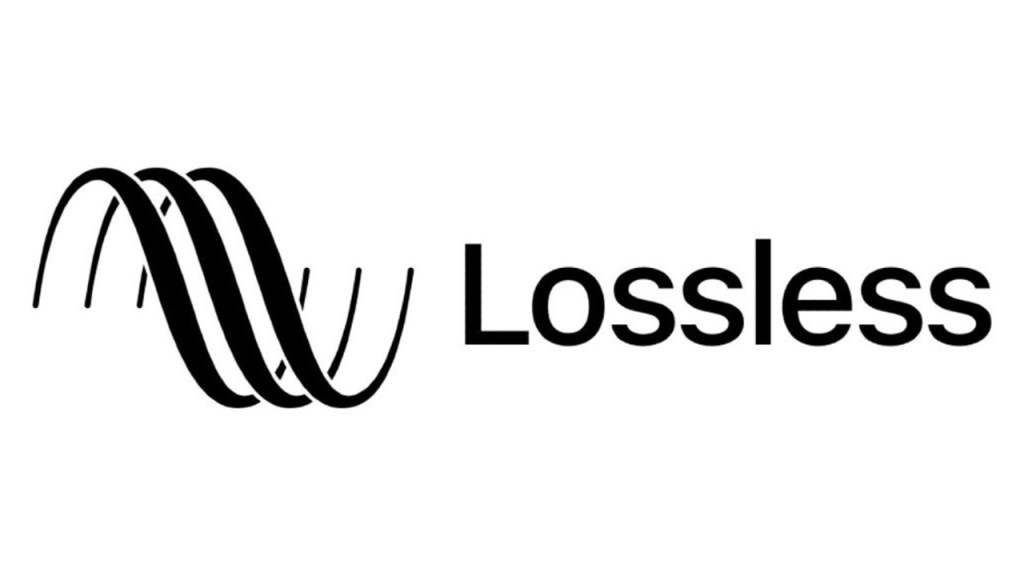 Apple offers up three levels of lossless audio in its settings: CD quality (16-bit/44.1kHz), Apple Music Lossless (up to 24-bit/48kHz and better than CD quality), and Hi-Res Lossless (up to 24-bit/192kHz and even better). The highest tier, Hi-Res Lossless, has fewer tracks available, with only 20 million on the books at launch in 2021.
Does Spotify have lossless audio?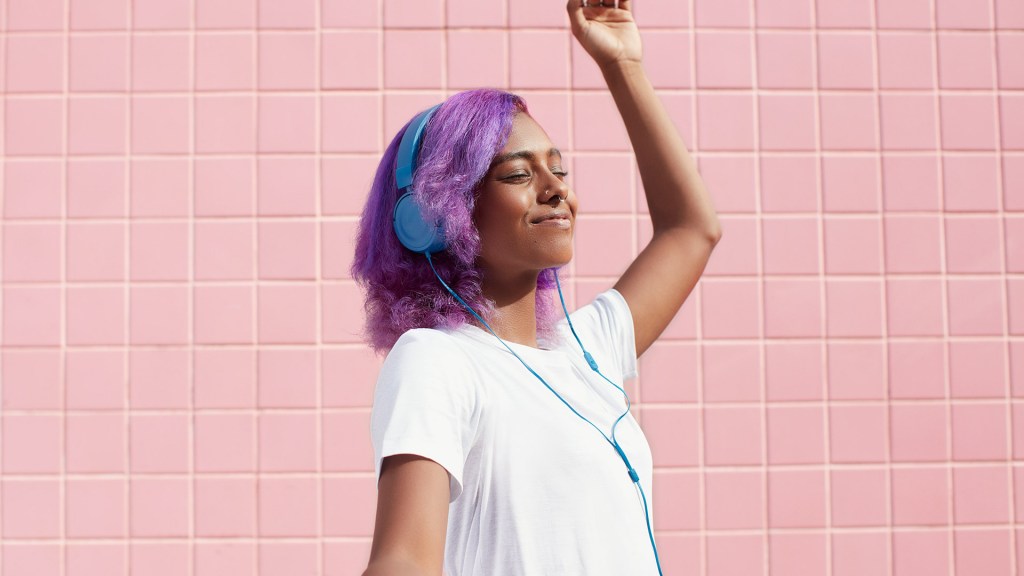 Not yet, but Spotify HiFi is due to land in the near future. The streaming giant is set to bring CD quality tunes to Premium subscribers sometime in the near future, though we're still waiting on a launch date. Spotify's arrival on the lossless scene should really help bring high-quality tracks to a much wider audience.
Is lossless audio worth it?
There are always going to be people who simply can't hear the difference between standard and lossless audio, but it really does make a difference if you have the right setup. Without the right hardware, you won't hear the benefit so it's important to check that your kit is up to scratch. It's worth noting that Bluetooth streaming doesn't support lossless audio – the tunes will play, but the tracks won't be lossless quality. If you're using a wireless speaker or headphones you'll need to make sure that they're packing a lossless codec like apX HD.
It's also worth remembering that streaming lossless (and Hi-Res) audio will use more data and take up a lot more space if you're downloading it. Our advice is to check it out first – pretty much every major streaming platform offers a free trial so that you can take it out for as spin before committing to a subscription.